Testimonials
Wendy Coulter
Hummingbird Creative Group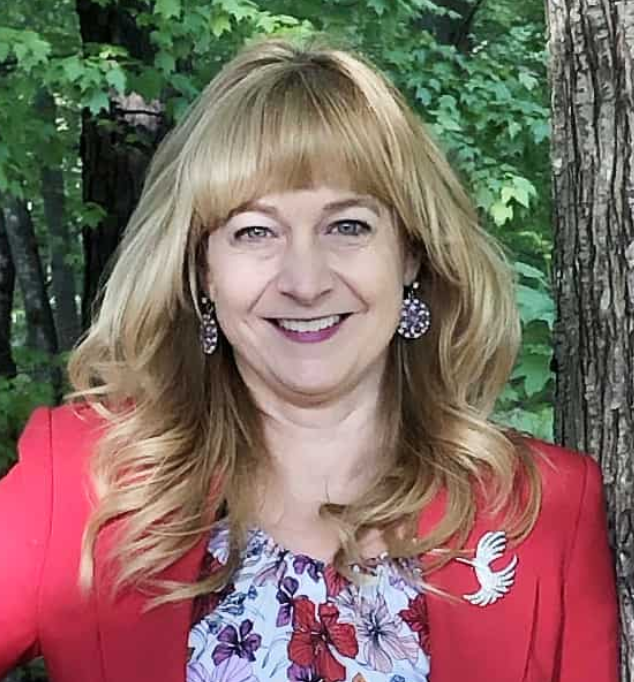 So, after working with many writers over a 25 year career in branding and marketing, I must say Rita Lewis is one of the most professional, researched, and creative writers I have had the joy to work with! Yes, I did put those 3 words in one sentence, and I'm so happy it's possible. Whether it's a blog article or a more complicated white paper, Rita researches her work thoroughly, presents the topic professionally, and understands different voices needed and the creativity needed to make a work really stand out and represent a brand well.
Karin Wiberg
Clear Sight Books
Rita is an excellent writer-editor-proofreader on smaller projects like web copy and newsletters, and I call on her regularly for her customer-focused feedback. But where I have really come to depend on Rita is on book projects. She is a first-rate line editor and proofreader; she has a keen eye for detail and knows when to correct problems vs. point out possible improvements. I have complete trust in her abilities, and she is extraordinarily dependable. On top of the quality of Rita's deliverables, I really like working with her. We collaborate well and have developed processes and tools to make our book projects effective and efficient. I consider Rita a critical member of the team—I wouldn't want to work without her!
William Carruthers
GrantProse, Inc.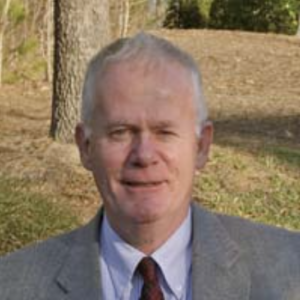 Rita has been a valuable resource to GrantProse. As a person, she is very dependable, easy to work with, and committed to producing high-quality work. As a writer, she is able to take the germ of an idea to fully developed text that is logical and persuasive while being entertaining, and well researched with citations to the associated literature. In her work, Rita meets every deadline and develops new avenues for future compositions. Whether writing original text or editing the work of others, I am pleased to recommend Rita without reservations.
Tommy Re
VITAL Talent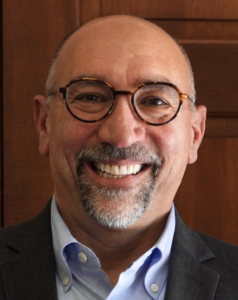 Rita has been a trusted partner to our company and me personally for several years. Her writing and editing skills are superb. She helps us craft our most important communication. She is extremely dependable and efficient. Her research is always thorough. During creative conversations, she captures ideas quickly and knows how to translate them into language that resonates with audiences. I highly recommend Rita to anyone who needs a business writer and editor.
HILLER SPIRES
NORTH CAROLINA STATE UNIVERSITY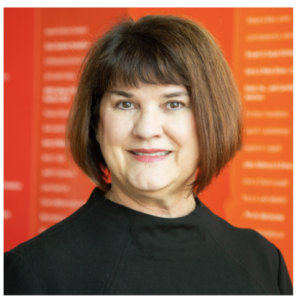 Rita Lewis is an excellent project manager for publications. She helped me with a book project by copy editing, proofreading, and formatting to my publisher's specifications. Additionally, she was very pleasant to work with and helped keep me organized and on schedule. I highly recommend Rita Lewis. 
Chris Quinn
Imprint Talent Readiness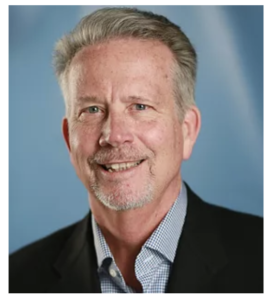 Rita was a valuable resource for my company as we updated important content on our website. We all found her a delight to work with and were very impressed with her ability to extract stories and insights from interviewing us. Her writing style is crisp and very warm. I would not hesitate to involve Rita in any future endeavors that require professional writing skills for content creation. 
Eleanor Hasse
GrantProse, Inc.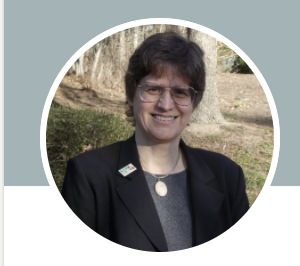 Rita is a great writer and a meticulous editor. I worked closely with Rita for several years at GrantProse, where we worked together on program evaluation and proposal development. I always knew that any report she worked on would be well written with faultless grammar. She enjoys doing background research and qualitative analysis and presents her findings clearly and convincingly. She is always well organized and well-prepared for meetings and has a strong work ethic. She is a supportive team member, a good listener to clients and co-workers alike, and a pleasure to work with. She is an asset to any group!
Christine Cipriani
Marketer & Arts Programmer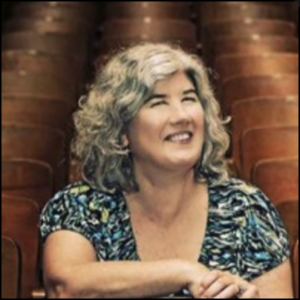 Rita wrote a case statement and marketing points for our nonprofit's music festival. She captured all the relevant points about our festival in a compelling and thorough manner. Rita was meticulous in her research and the case to support our event was all-encompassing. She has given us an excellent base from which to gain support for our event. I highly recommend her to assist other organizations with their writing needs.
Lisa Hagan
Lisa Hagan Literary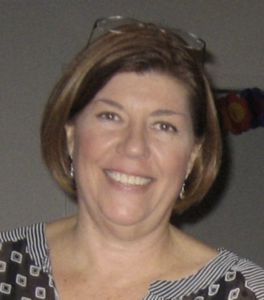 I reached out to Rita in a panic; I needed a fast turnaround on a manuscript that needed to get into production pronto. She listened carefully to my needs, jumped right in and edited the heck out of the work. I was completely in awe of her thoroughness and great attention to continuity and the lightning speed of which she was able to accomplish the task. Her edits were smart and every suggestion was accepted as they were definitely the best way to go. She improved the quality of the work tremendously. I highly recommend her editorial services, plus she is a delight to work with.
Alan Maloney
The Math Door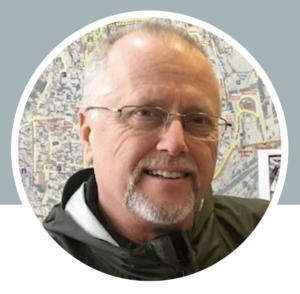 Rita worked with me as editor on a book project. She came highly recommended, and her professionalism exceeded anything I anticipated. The work was copy-editing a book on math education research, an edited volume with multiple authors, and formatting according to APA and publisher's guidelines. She provided many fundamental improvements to the printed work, including strong flowing improvements to the content, and detail-oriented as well as creative solutions to structural and stylistic issues in all aspects of this edited volume. Rapid turnaround time, not to mention patience with my own erratic schedule and organizational quirks. She served as a "service provider," but we worked like partners.