A Generalist at Heart
When I was a kid, I wanted to be a detective when I grew up. And a scientist. And a teacher. As a writer and editor, I get to be ALL those things. I investigate to my heart's content and serve others by clarifying what they need to know.
I started out as a musician. But after six years of studying classical music, teaching, and freelancing as a music notation editor, I felt something was missing. I'd always been an insatiable reader, so I switched from music to words and became a copyeditor for a large nonprofit in Washington, DC. After a year, they asked me to write about international education for their flagship magazine.
After that, I wrote about personal finance, home improvement, small business, branding, contract manufacturing, philanthropy, and traditional music. I joined a team developing grant proposals for K–16 education and learned to present a convincing case for support. I honed my editing and interview skills to help others present their best selves and strongest message.
I'm a generalist at heart (surprise!), but I focus now on business, health, education, and other topics. Bios and profiles are a specialty. I love synthesizing complex subject matter, research, and interviews to create readable content that serves your business goals.
Because I am a custodian of those goals, I like to build ongoing client relationships. I start with questions: What are you trying to say? Who are you trying to reach? What do you want them to do? And my all-time favorite — Why?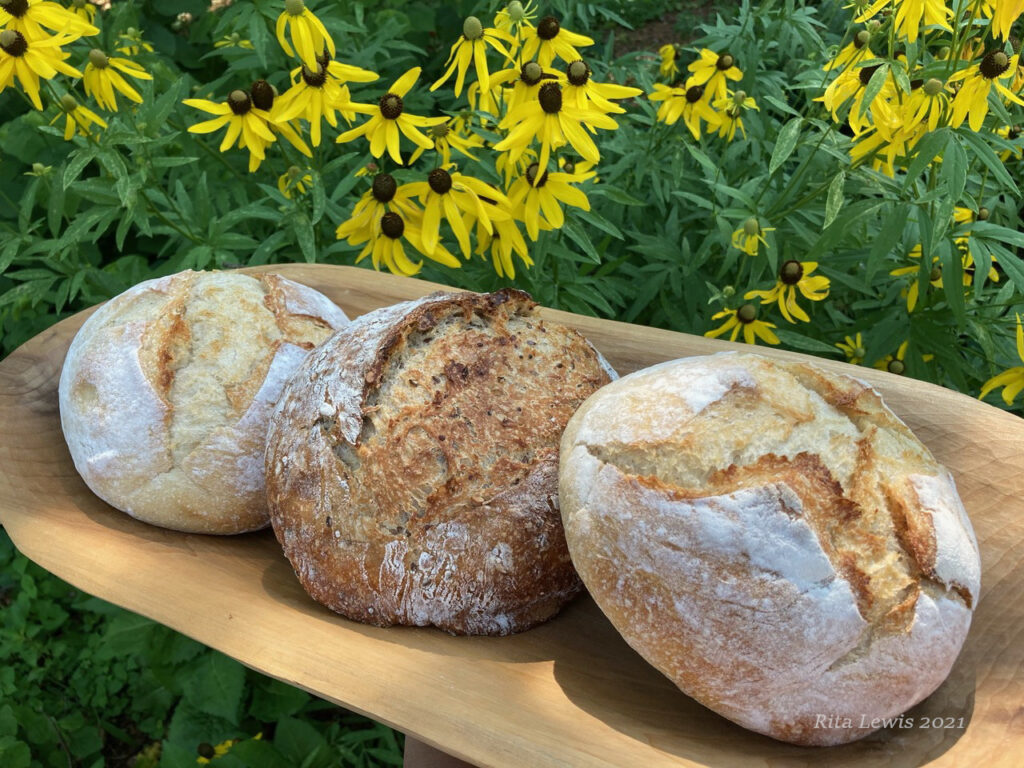 I still play music and dabble in science; my backyard and kitchen are home to experiments in permaculture and sourdough bread. I'm still a voracious reader. And I'm a published poet; the challenge of using few words to say a lot is pretty irresistible. But enough about me…